Co-Creating our Regenerative
FUTURE
Welcome to Nordic FUTURE Days 2018
March 20-22, Sundsvall Sweden
Bridging the Nordics with the World in Sundsvall & Silicon Valley
Welcome to the three days that could change everything! Nordic FUTURE days, brings together innovative local entrepreneurs with global investors, thought leaders, eco-systems and innovation communities. From Neighborhood Economics reconnecting to our roots to Women and CleanTech (climate solutions) empowering the hearts of our trusted relationships, to Digitalisation and Leadership opening up to unprecedented business opportunities. We will explore the FUTURE of Manufacturing and Forestry, building trusted relationships with global investors and innovators to Co-Creating our Future! Nordic FUTURE days in Sundsvall is the kickoff event and gathering for the business and learning delegation "Nordic Impact Week" to San Francisco, Silicon Valley and Los Angeles October 19-31, 2018.
What our participants say
Nordic FUTURE days was a game-changer, thank you.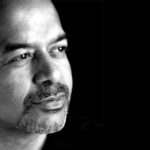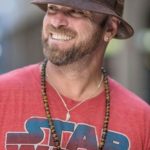 Nordic FUTURE days was Inspiring, fun and connected me to new global assignment.