Impact Beyond
Sustainability
"Smart functional cities"
Helsinki, March 5-6, 2020
Voices from previous Nordic FUTURE
"The most fantastic edge people in the world talking about how we actually Co-create the future for real"
Bridging the Nordics with Global Innovation communities
Welcome to the days that could change everything! Nordic FUTURE brings together innovative local entrepreneurs with global investors, thought leaders, eco-systems & innovation communities. System entrepreneurs reconnecting to our roots to Women, Social Entrepreneurs, CleanTech solutions empowering relationships. The latest in Digitalisation & Leadership Co-creating the FUTURE in Education, Cities & Mayors, building relationships and business with global investors and innovators.
What our participants say
Nordic FUTURE days was a real game-changer, thank you, organizers.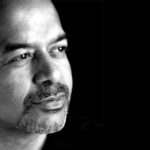 The most fantastic edge people in the world talking about how we actually co-create the future for real.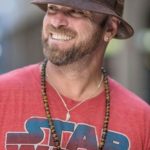 Nordic FUTURE days was Inspiring, fun and connected me to new global assignments.
Honored to be a keynote speaker at the Nordic Future Days. Co-creating with so many exciting people made the event unique. I wish for everyone to attend!
This is by far one of the best events in Sweden
"The broadness of the speakers and the way it was moderated"