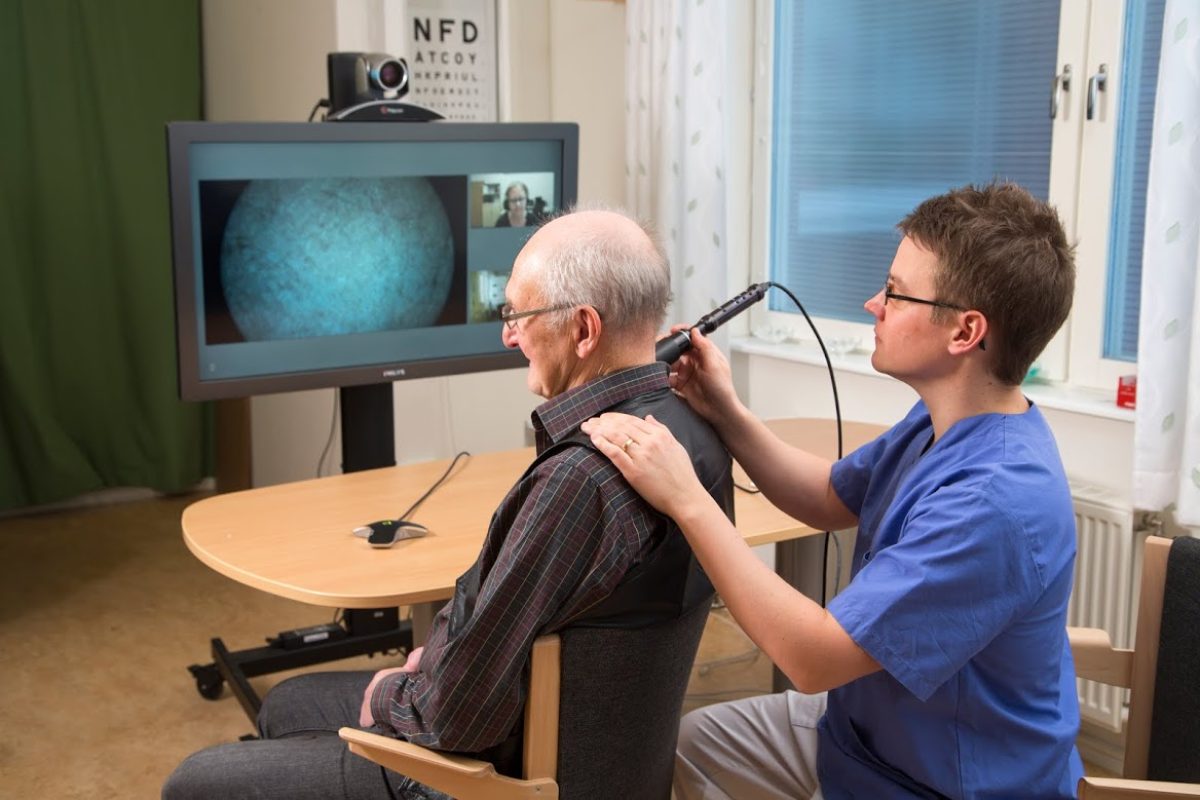 Meet the FUTURE in e-health
Meet Jonas and Peter Berggren, two brother's who wants to make health simple and safe with new digital technology.
Jonas will present the virtual digital health room that Nordic Health Innovation (NHI) developed and now is starting to role-out, a flexible, cost-effective and standardised solutions for a modern and democratic digital health and medical care which strives to bridge social, cultural, infrastructural and geographic distances in organisations or communities.
Services include comprehensively equipped virtual health rooms and emergency rooms both for public and private care, and related training programmes and remote access to doctors (digital doctors).
We also provide a good testbed arena for rural medicine and distance-spanning methods. We are 25 years ahead of the rest of the world.
See you at Nordic FUTURE to Co-Create better e-health now!
Jonas och Peter