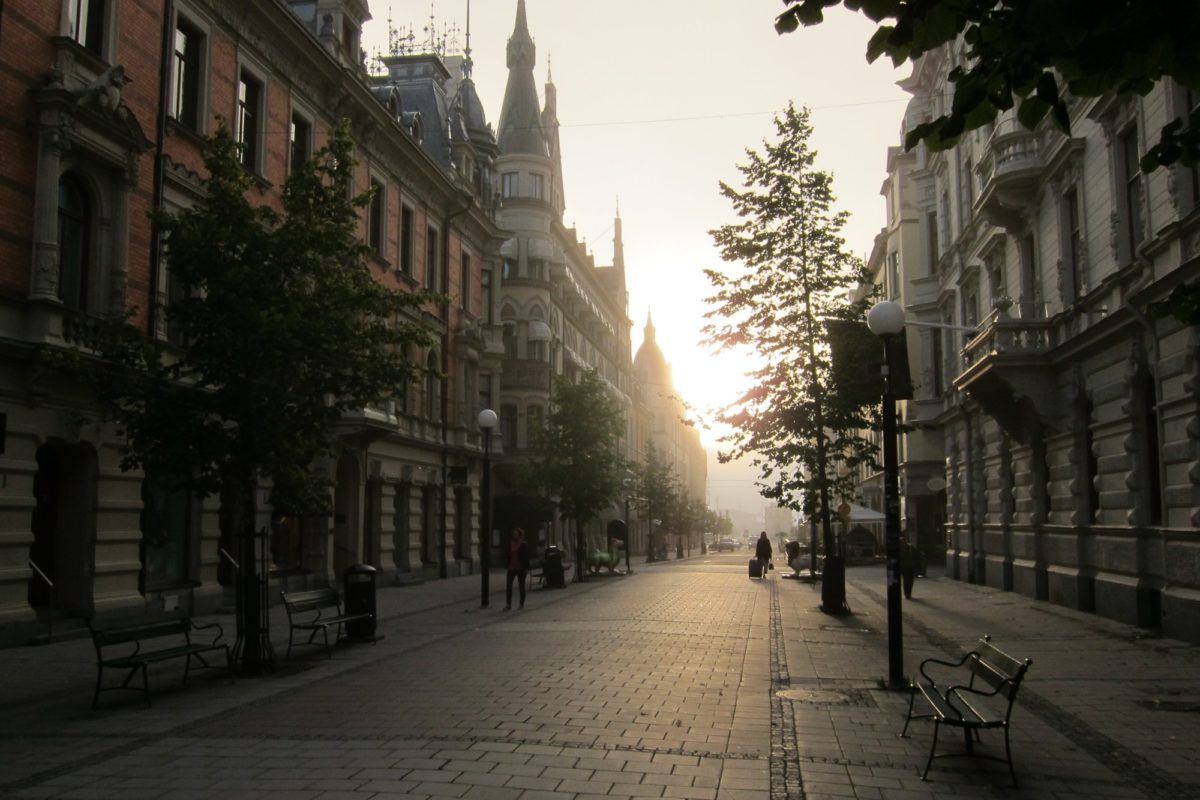 Welcome to Sundsvall, host city for Nordic FUTURE days
Warm welcome to the City of Sundsvall and the Nordic FUTURE days,  March 21-23rd, sign up now tickets going fast. 
Sundsvall has an amazing story to tell, founded in 1621, Sundsvall has been burned down 4 times and always rised as the bird phoenix. After last fire 1888, Sundsvalls stone town was build, no more wooden houses.
Today a world heritage. Sundsvall was at leader and amongst the most inspiring and richest city in the industrial birth visited from all parts of the world, and why not book your stay at the famous hotel Knaust.
---