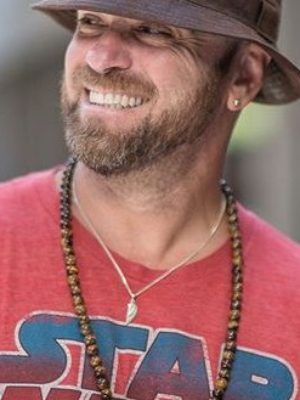 Aric Dromi
We are extremely happy and proud having Aric at Nordic FUTURE days Great Space digital day.
Aric is looking into a new way of thinking about how things work. He helps advance philosophical research and related fields through innovation & technology. At the same time Aric looks at emerging global trends – and helps identify the strategic implications of those trends.
An essential part of capturing the future is being able to explain it, make it tangible and most important, make it relevant. That's exactly what Aric does. He tell stories about the future that could happen and help develop concepts around what should happen.
Aric's work is industry-agnostic, and covers trend activity in the realms of science & technology, economics, politics, demographics and environmental issues.