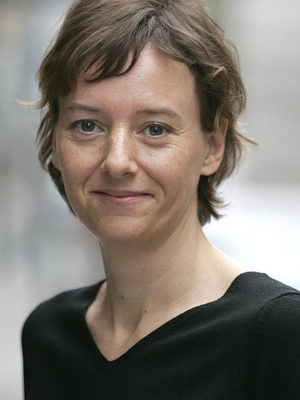 Erika Augustinsson
Erika  will give the latest updates in social innovation and social entrepreneurship from a local to global perspective with experiences based on her work over the years and as policy advisor for Forum for Social Innovation.
Erika have worked as a reporter and editor for many years, lately focusing more on sustainable development and especially social innovation and entrepreneurship since 2004, including the think-tank Global Challenge and the Knowledge Foundation's program for social entrepreneurship.
Erika is the author of the book Making money and save the world which came out in 2009 and has written and reported on social innovation and social entrepreneurship, in magazine as Business Week (Veckans affärer) and Metro.
Erika currently work as policy advisor for Forum for social innovation at Malmö university
Welcome to Nordic FUTURE