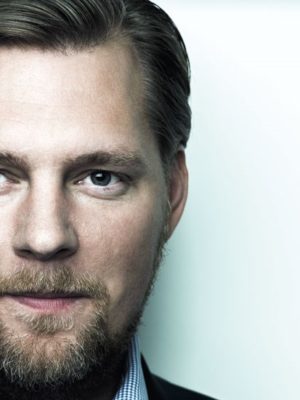 Günther Mårder
Günther is the CEO of Företagarna and was named "DIGITAL COMMUNICATOR of the year" in 2015 and 2016. He was also listed as one of "Sweden´s best digital LEADERS 2016".
Företagarna, The Swedish Federation of Business Owners, and is the largest business organization in Sweden representing the interests of around 70 000 business owners.
We are an independent, nonpartisan organization owned by its members. We have 18 regional offices and 260 local associations and meeting places. As a member you are part of a nationwide network of entrepreneurs engaged in strengthening the entrepreneurial climate. In addition there are several networks which you can join when relevant to your sector or your interests.
Our mission is to promote entrepreneurship, improve the conditions for business owners, and to influence policy makers to simplify regulation and red tape to make it easier to start and run a business and to create growth. Today four out of five jobs are created in small businesses and it is therefore important for the whole society that these businesses are able to continue to grow and to employ.