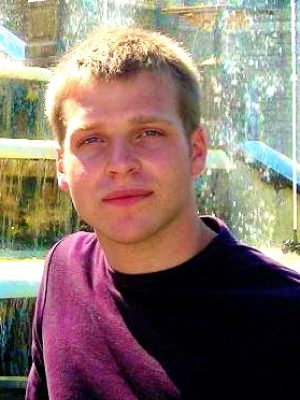 Leonard Johard
Leonard is passionate about data and AI, artifical Intelligence, he Will deliver latest research and he believes that he can Build something Smarter than IBM's Watson?
Leonard is the Technical Director and Head of Caleo´s Forecast Model
Leonard Johard gained an engineering degree from the Department Institute of Applied Physics at the Royal Swedish Institute of Technology (KTH) and studies perception robotics as a postgraduate at the Scuola Superiore Sant' Anna in Pisa.
Leonard Johard is an expert in Artificial Neural Networks. In 2008/2009, he was also employed as a market analyst with responsibility for monitoring the international electricity markets at Telge Energi.
He is the architect behind Calejo's unique forecasting model.