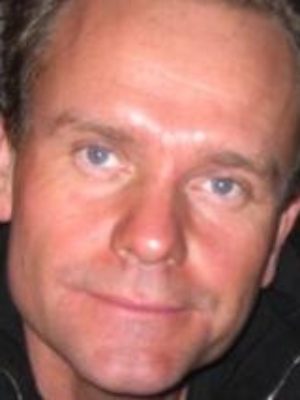 Magnus Arfors
VR and AR (virtual reality and augmented reality) will change the FUTURE?
Meet Magnus Arfors during Wednesday afternoon were he will present the FUTURE of VR/AR and what practical use it can have for the Industry.
Our passion is to create quality experiences in Virtual Reality empowering businesses and people globally, says Magnus.
Onereality currently have offices located in Stockholm, Malmo and San Francisco to ensure a combination of the spirit in Silicon Valley with the Nordic innovation climate.
OneReality's teams have a genuine experience in both content development and implementation. We focus on needs and on benefit. We engage in our clients goals and we create solutions.
When we say we provide quality experiences, we mean providing access to rich and living VR worlds where there is action and where users get intuitive insights.
Contact Magnus or onereality for one of our workshops to explore how VR can deliver benefit and efficiency to your business or project.