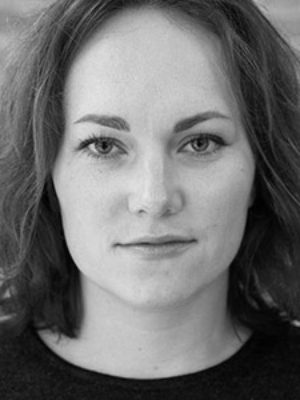 Maria Katarina T. Michelsen
Meet Maria on Wednesday afternoon and learn about the FUTURE of Investing and build the world you want to live in.
Maria says that Katapult believe in making a positive impact. We also believe in technology as the key driver for change.
As well we believe in the untapped talent of the world, thats why we are building Katapult.
We are now open for applications from companies and startups who believe they can change the world!
Apply now to join the Katapult Accelerator starting July 31st in Oslo, Norway.
Welcome Maria and Katapult.