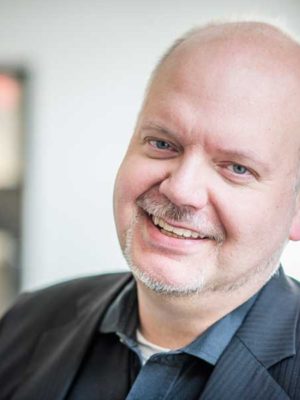 Pär Larshans
Chief Sustainability officer at Ragn-Sells, family owned and operating in 6 countries with recycling and a clear circular agenda.
Drawing the inspiration for his previous work with social innovation and social- and ecological sustainability and business practice based on RESPONSIBILITY he did present "the Victory formula" in 2013.
It describes how to turn societal challenges into business drivers. This was honored with a global nominee as one of 100 thought business leaders in the world by the organization "Trust Across America".