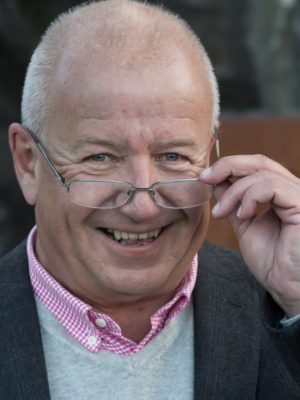 Per Frykman
Per will contribute with the importance of Your Professional Reputation and WHY it will be pivotal for the FUTURE?
Per is the founder of Your Professional Reputation™ and has contributed to the success of more than a thousand consultants, entrepreneurs and leaders in seven countries helping them to explore and expand their reputation.
He is also the author of four books – the first was nominated best book in the leadership area in 2005. He is passionate about helping you to utilize the huge power of your professional reputation.
His latest book, that Per is the co-writer is called if you dig it GIG IT is 120 ideas on FUTURE professional life
Said About Per;
Per is a bold and curious entrepreneur who works with a quality standard and passion that is outstanding – his ambition inspires more than usual. He inspires trust with his profound expertise in the area, and with his humility he challenges you to fully use your professional potential. He creates winners that dare to stand out as unique."