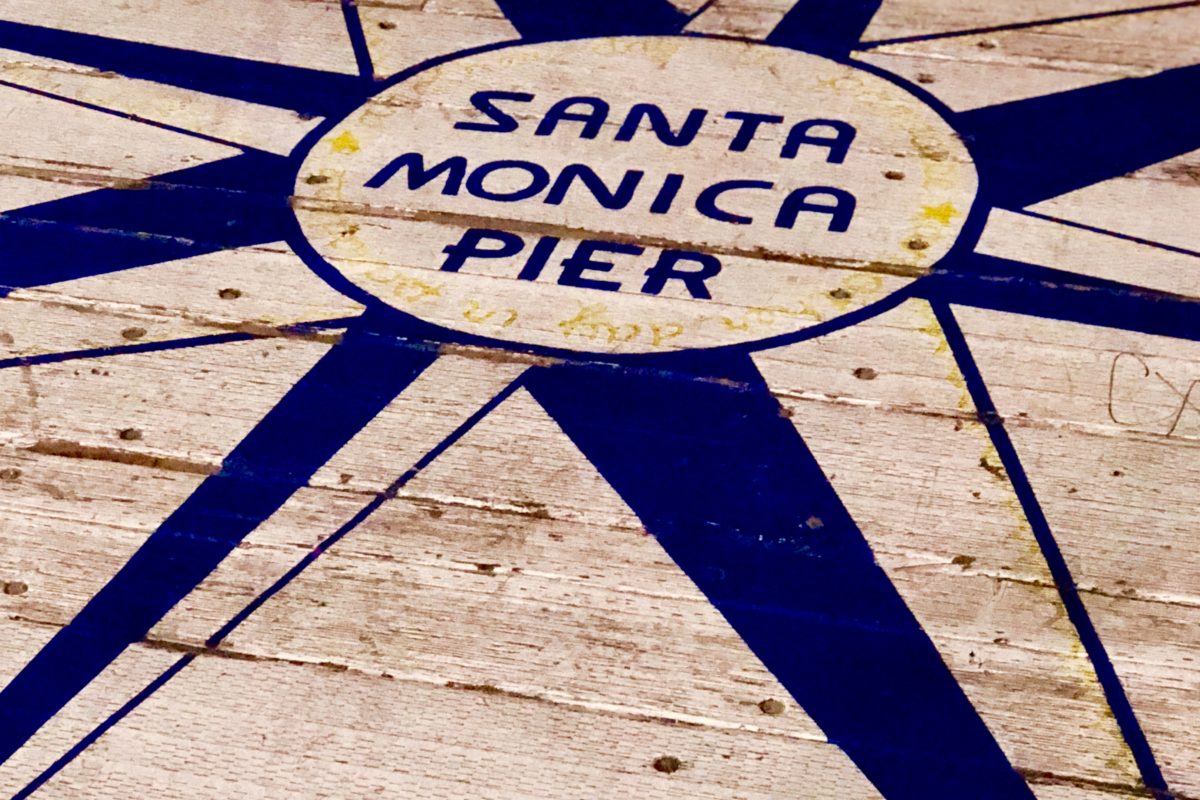 5G & Circular Economy, Los Angeles
Program for 2020 launched at Nordic FUTURE in Helsinki 18-19 FEB.
Join us at NORDIC FUTURE in Helsinki Super Early Bird before December 25 here 
Nordic FUTURE is the Nordic-Baltic launchpad in preparation to go to San Francisco with Nordic Impact Week.
2019 Program below.
Los Angeles Launch:
Welcome and join our Next level of the 5G California Hack the Mall and Circular Economy program in Los Angeles, on October Monday – Friday, 12-16th.
PROGRAM draft here FEB 2020.
See 2019 below.
Join the California 5G Hack the Mall learning journey program.
The Focus will be on how 5G can deliver better experiences at shopping malls and public spaces – playgrounds, with meaning and purpose for youngsters.
The 5G Hack the Mall learning journey is a result of the success with Start Norths summer course that took place at Aalto University campus in Otaniemi Finland earlier this years. This is what Aalto University wrote about it "A playground for young people". Photos and Videos 
Please find the information flyer below, special and warm thanks to our amazing partners. Aalto University, Helsinki University, Oulu University, Nokia, Accenture, Ericsson, VTT, EY, HTC VIVE, looking forward to this unique 5G California tour.
The journey from Los Angeles will do Stops in Santa Barbara, Pismo Beach, San Simeon, Pebble Beach, Santa Cruz before we arrive in San Francisco on Sunday 19th.
We are welcoming partners and participants with, and interest in this, please contact Lauri Hollo, Head of Community at Start North.