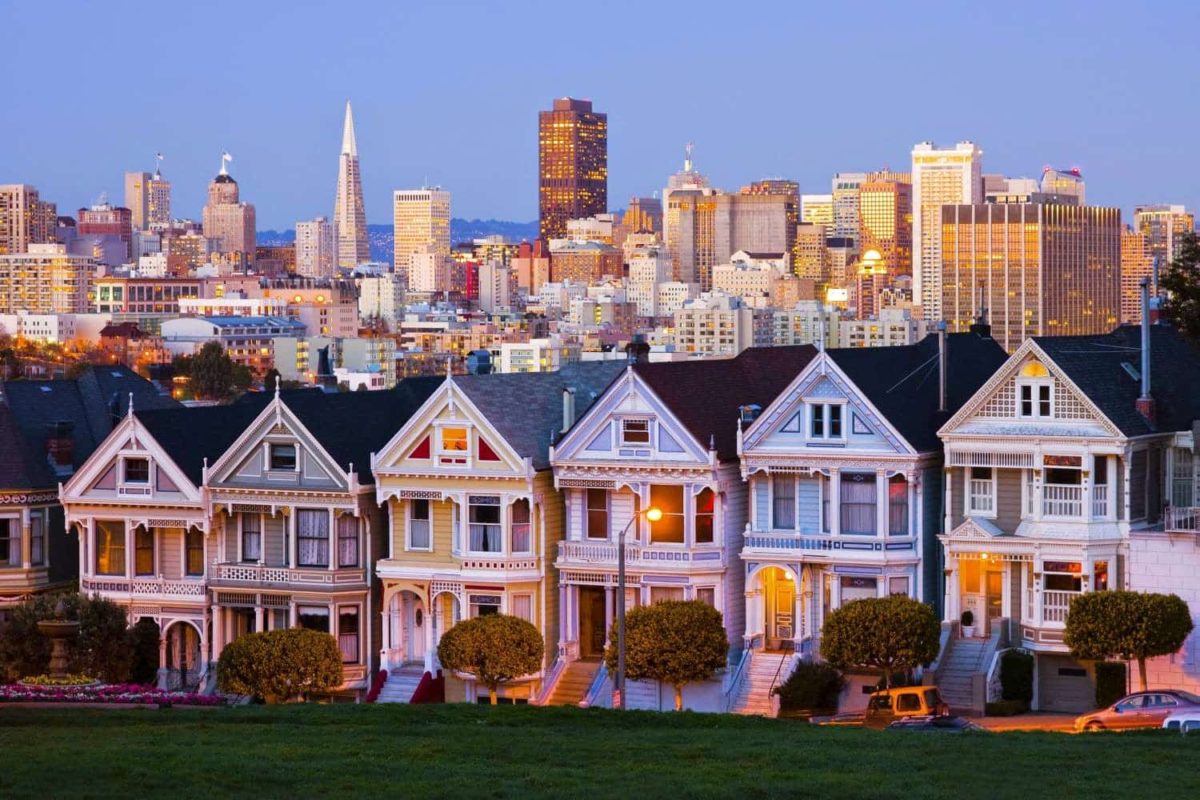 Friday October 18
Welcome to San Francisco and Nordic Impact Week with SOCAP19.
Friday is our recommended arrival day, after a long flight, you will check into your hotel, unpack and just relax.
We will meet up with other participants and co-creators for some great food and a night out in San Francisco.
Welcome to San Francisco
The program will be here March 30th (reservation for changes)
Inspirational photos click on the photo