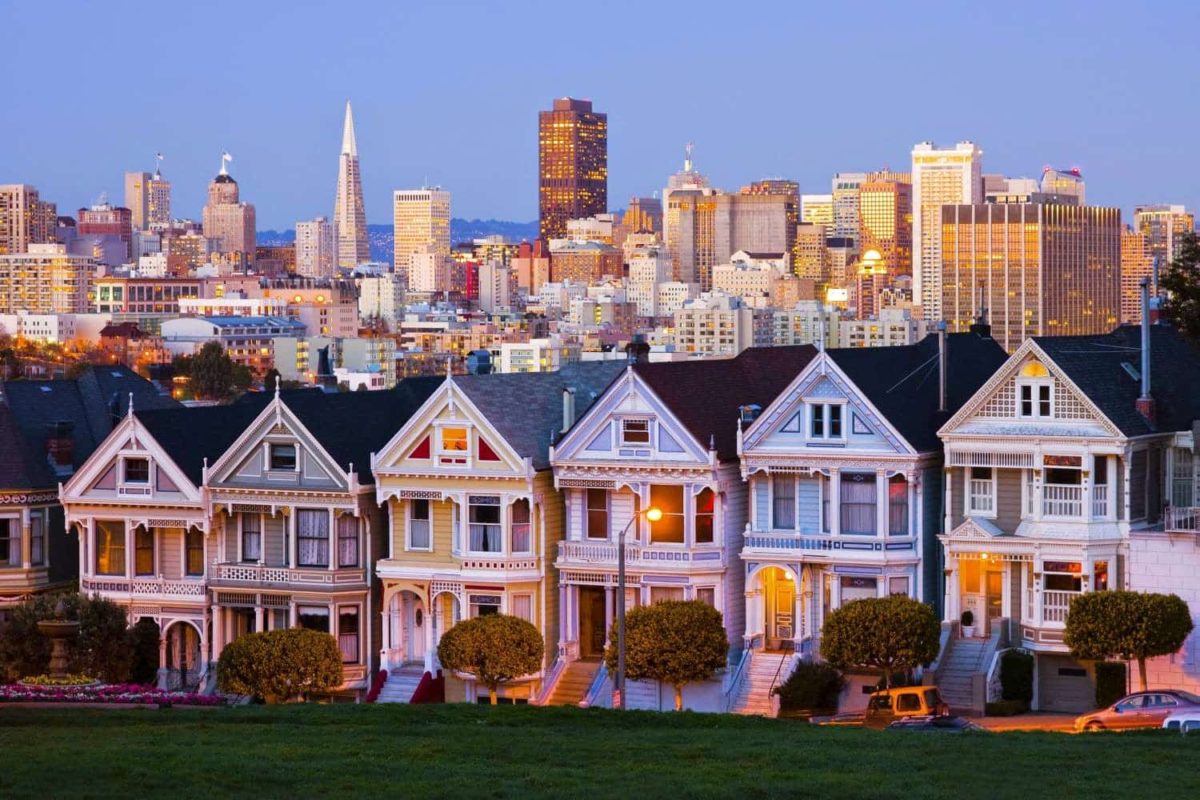 5G California Hack the Mall Santa Barbara
Welcome to Santa Barbara, 5G California Hack the Mall
5G California Hack the mall, together with Antioch University and WorldVIZ, welcomes you to a co-creative workshop at WorldVIZ, on Friday, Oct 18, between 11 am – 1 pm.
Address: 614 Santa Barbara Street
Santa Barbara, CA 93101
Questions? info@nordicimpactweek.org call +1 323 975 0489 Co-Ordinator Santa Barbara, Bruce Erickson, 805 450 1074
Welcome
Some of the people you will meet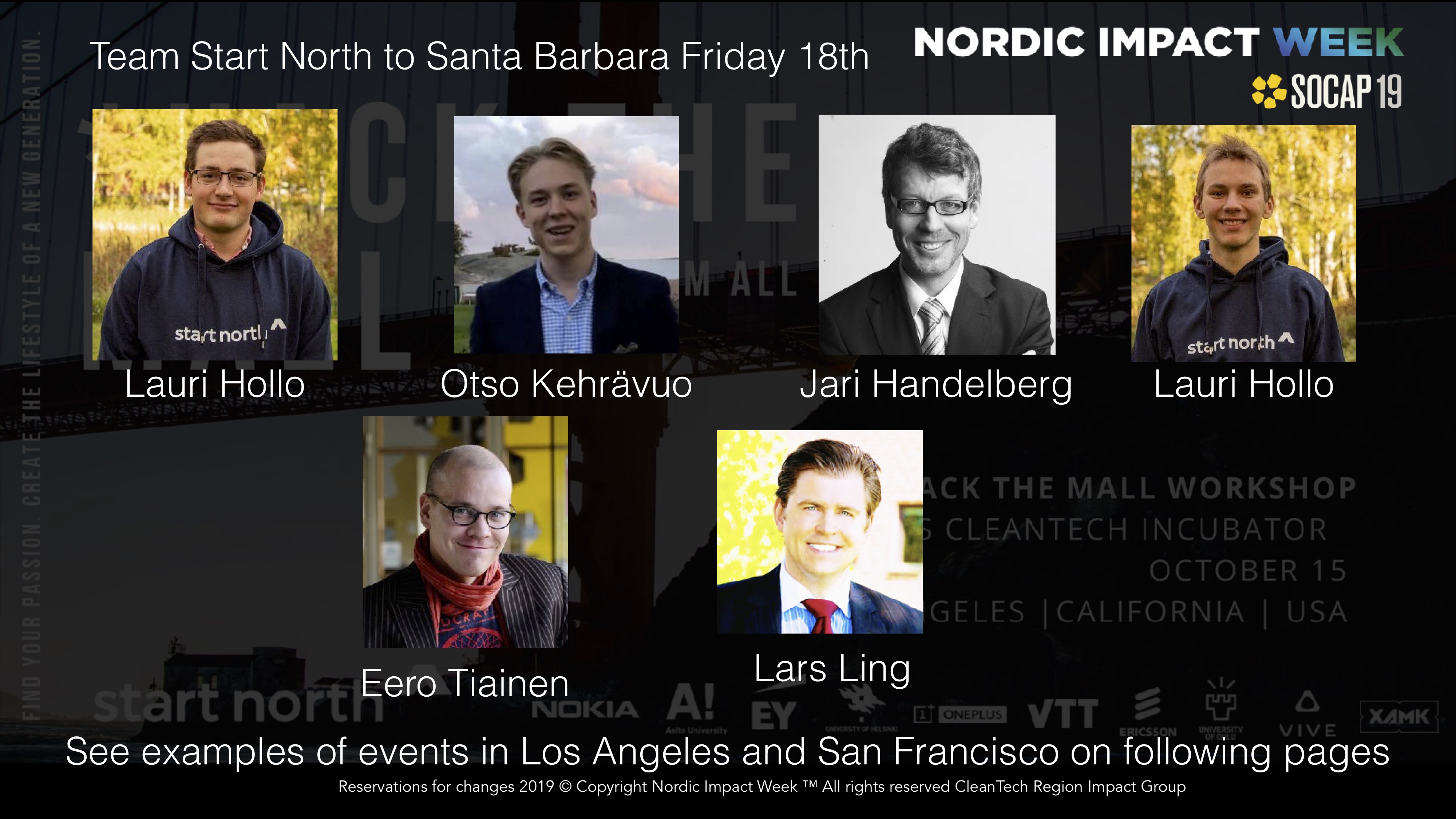 Welcome as well to San Francisco Nordic Impact Week participants.