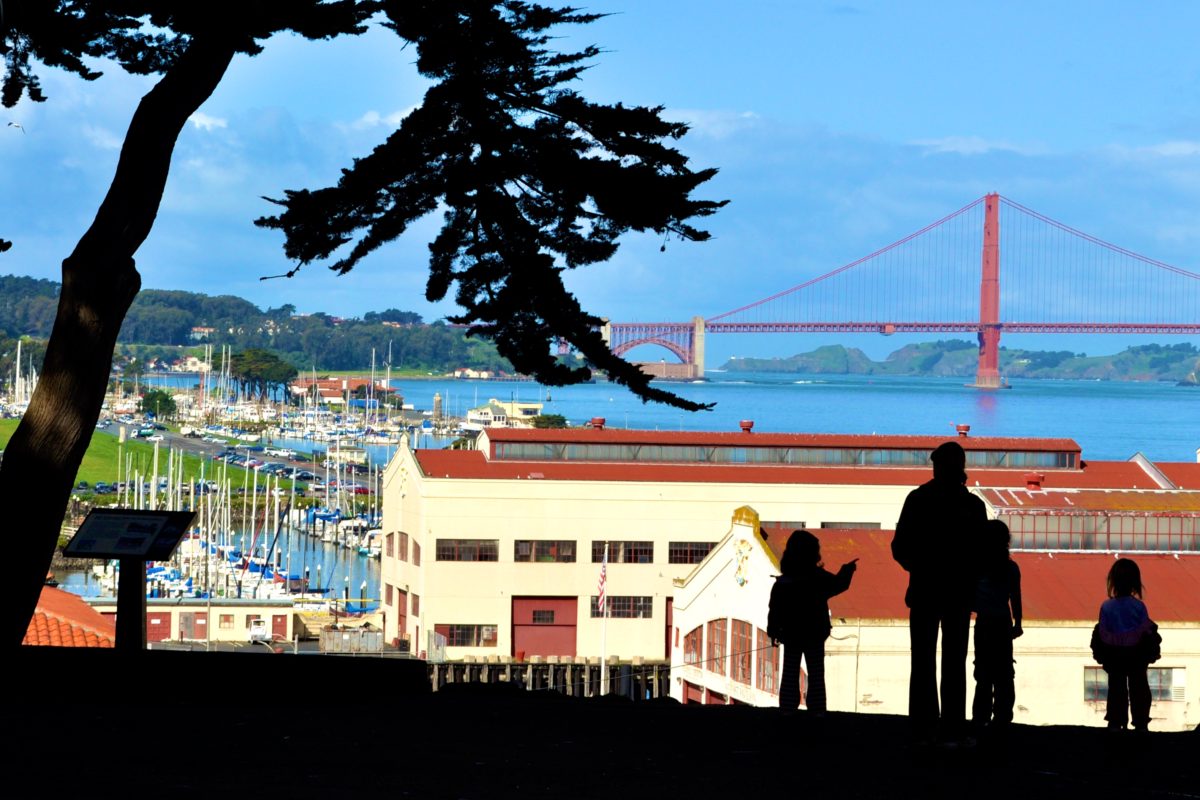 Friday October 23
Program for 2020 launched at Nordic FUTURE in Helsinki 18-19 FEB.
Join us at NORDIC FUTURE in Helsinki Super Early Bird before December 25 here 
Nordic FUTURE is the Nordic-Baltic launchpad in preparation to go to San Francisco with Nordic Impact Week.
2019 Program below.
Final SOCAP 19 day, Nordic Impact Week and 5G California hack the mall wrap up gathering 1.00 PM at Fort Mason.