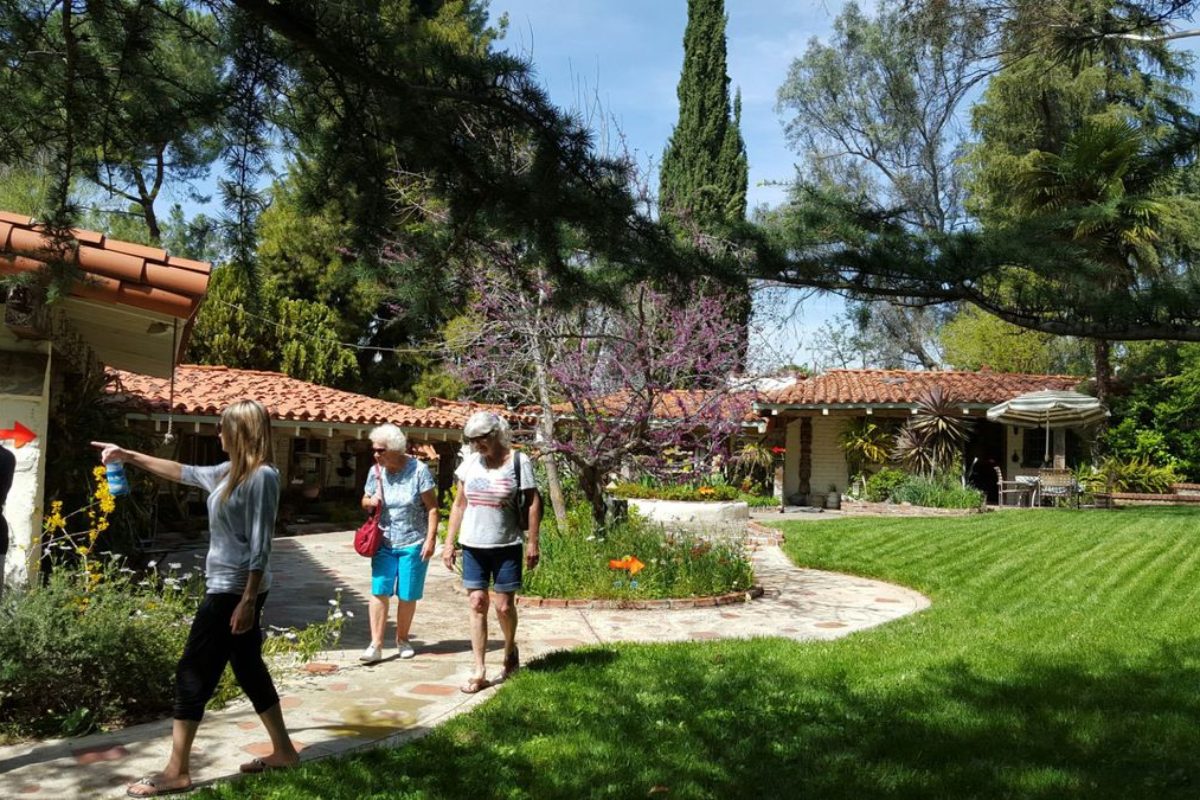 Monday October 28
100 Impact Makers – Next Generation Education – Start North Day.
Monday is our Next Generation Education – Start North Day with the Global launch of the FUTURE education platform. 
Thank you to our partners Start North, The FUTURE of Education platform.
Today's education is broken and we need someone to fix it. The world calls for youth to create an impact and transform the future of education. Let the change Start North.
StartNorth is a real-life sandbox where students, companies, NGOs, universities, and cities co-create meaningful things and learn from each other.
We are a youth-based community and an education platform that aims to offer the youth advanced learning with "Impact education" way of thinking.
Reservation for changes.
Get your tickets today