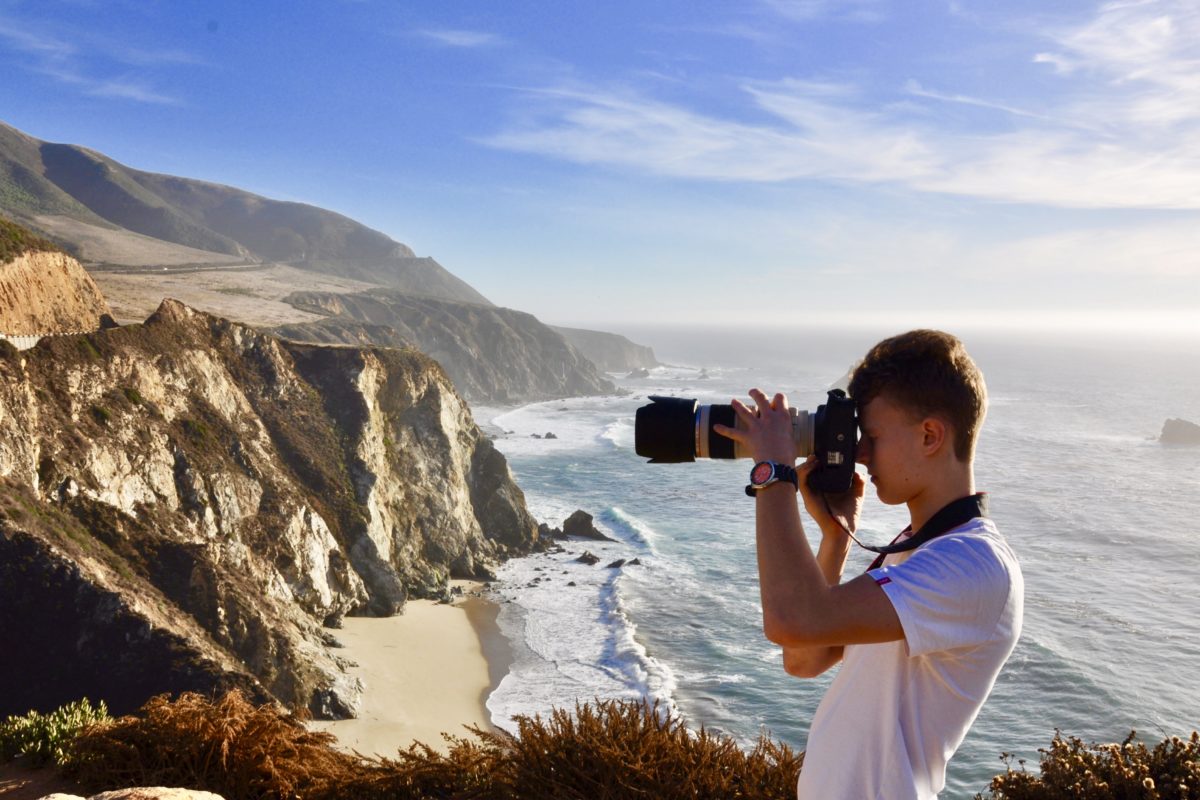 Oct 14-17, 100 Impact Makers 5G Sustainable California journey
Join the 100 Impact Makers California 5G Sustainability life services learning program.
Starts in Los Angeles on Oct 14 and will drive along Highway 1 up to San Francisco, a lifetime experience.
Stops in Santa Barbara, Pismo Beach, San Simeon, Pebble Beach, Santa Cruz.