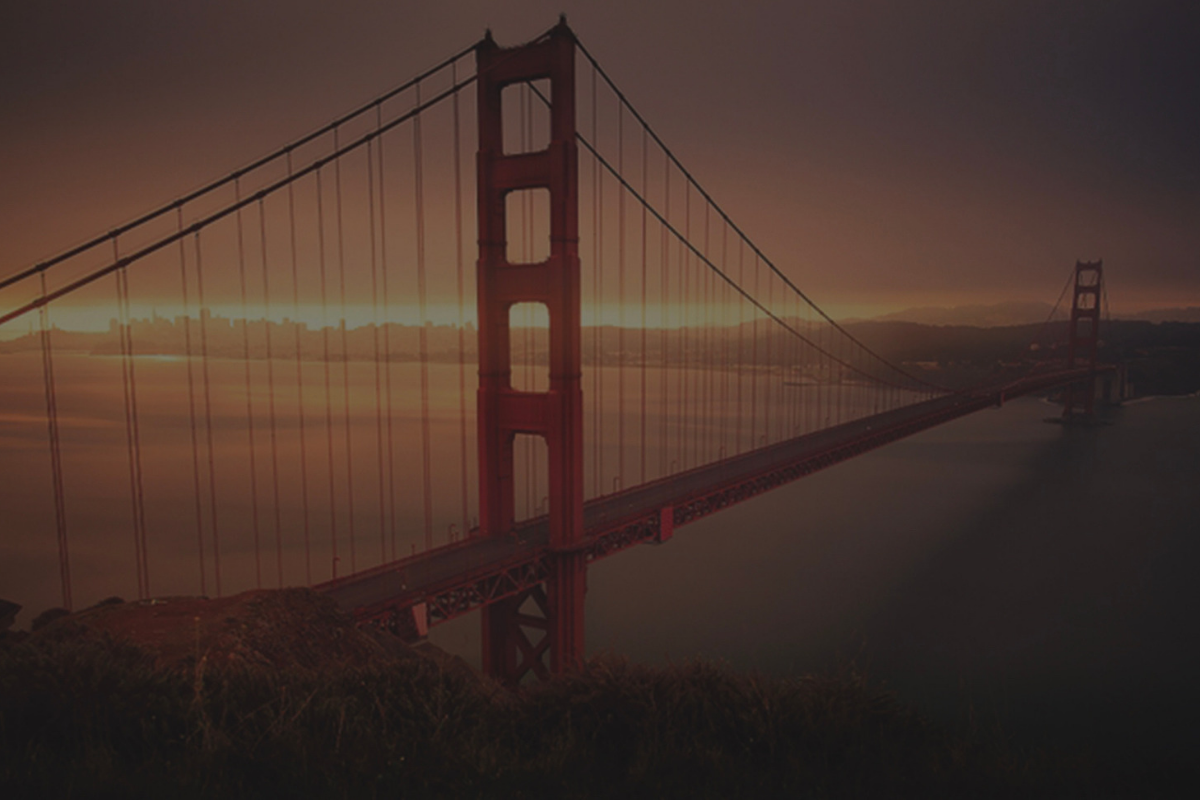 Monday October 19
Program for 2020 launched at Nordic FUTURE in Helsinki 18-19 FEB.
Join us at NORDIC FUTURE in Helsinki Super Early Bird before December 25 here 
Nordic FUTURE is the Nordic-Baltic launchpad in preparation to go to San Francisco with Nordic Impact Week.
Nordic Impact Week Meetup day, San Francisco
Welcome to San Francisco and the Nordic Impact Week, Monday is a day to get to know each other, networking, weave and plan for one of the best week.
Nordic Impact Week Meetup 11.00 am – 1.00 pm at Fort Mason. Sign up 
We will meet up with the team and other Impact Makers at Fort Mason, the venue for SOCAP.  We will start at 11.00 am and end 1.00 pm for introductions, exceptions and get to know each other. We will also share information about the coming week and the program, and all questions that you might have. 
Some spots left for the 5G California Hack the Mall at Nordic Innovation House on Tuesday.