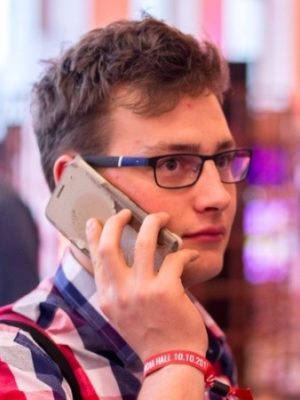 Lauri Hollo
I am a Community Builder for the Future of Education network platform, Start North.
I've been part of developing and empowering new innovations and many new startups.
Right now I'm working with sales and my team is calling me Sales Wizard.
My strengths are in the area of sales, meeting new people, creating new ideas and thinking outside of the box.
Please connect with me so we can meet in San Francisco at Nordic Impact Week.