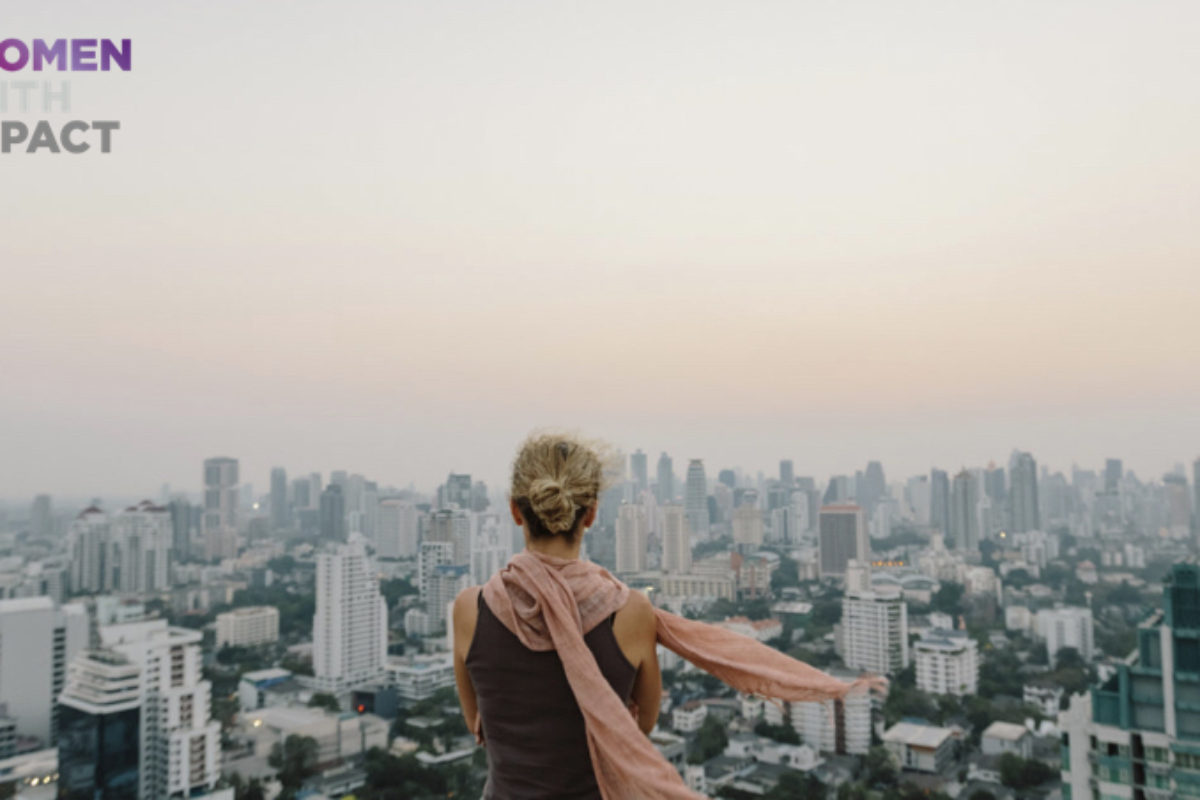 Women with Impact launch
Welcome to the launch of Women with Impact initiative at The Laundry in San Francisco.
This is first gathering for everyone interested in co-creating new models and better access to funding for women entrepreneurs and an open discussion about what solutions there are to improve possibilities for encouraging young entrepreneurs with a fair and more respectful culture.
Why do we have to read every day about female entrepreneurs who are ignored?
There are several purposes of Women with Impact, one is to showcase women entrepreneurs visible on a platform/portal. Another to learn if there is a need for a program for 2018's Nordic Impact Week around SOCAP. If there is, what topics, actions, and needs are there, how to set-up a team responsible for that program.
The goal and objective to match the most ambitious Nordic Women with Impact with its peers in Silicon Valley and California for business, knowledge sharing, Inspiration, Investments, and fun.
Meet Nordic Women with Impacts like Linda Grönlund, Liza-Maria Norlin, Lotta Gröning, Katharina Paoli and Bay Area and International Women with Impacts like Rania Hoteit, Amy Seidman, Elizabeth Carney and more.

We have the Nordic Impact Week media team who will document stories from everyone who wants to present.
Thank you to our host The Laundry with Katie and team for the venue and Amy Seidman, Noble Profit and Bitflow
Welcome
Bitflow.io