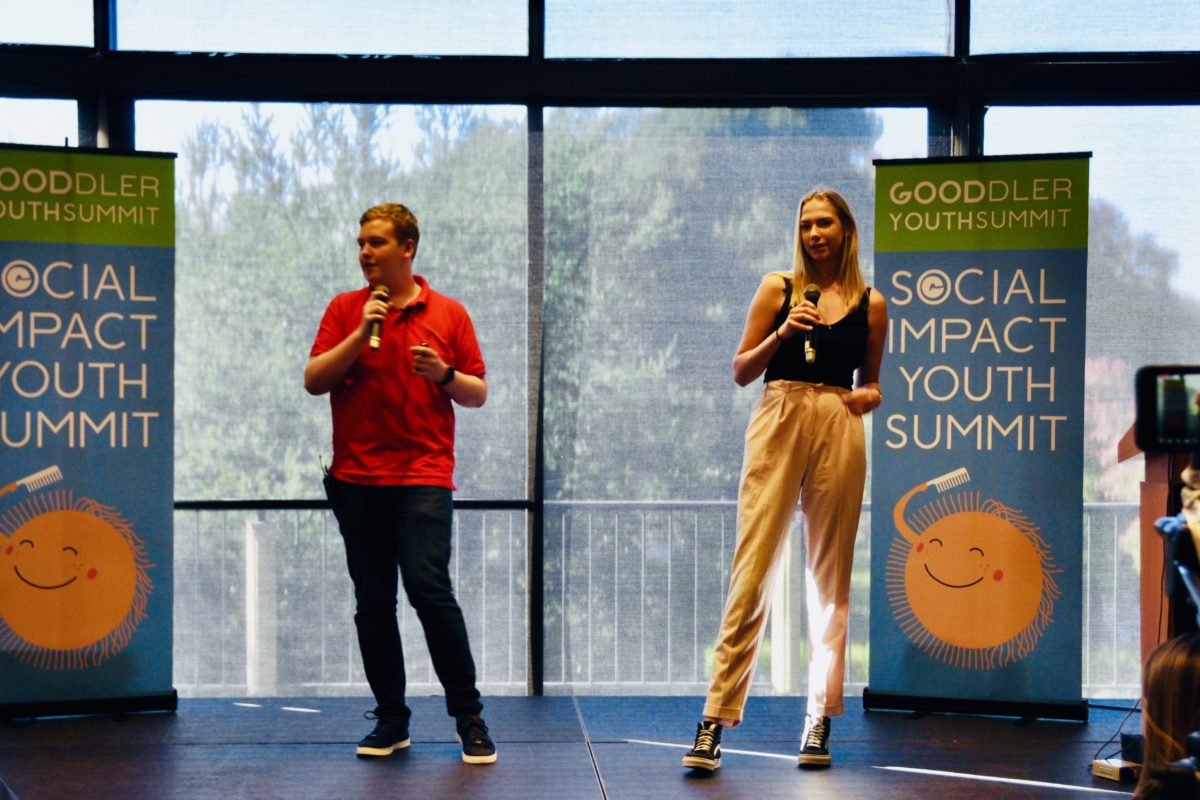 Saturday October 19
Goodler Social Innovation Youth Summit, Oct 19-20
The Start North 5G California youth team will launch the Stanford Hack the Mall.  Presentations and participate in the Gooddler Social Innovation Youth Summit at Stanford.
Walk and Talk with Silicon Valley Icon, get to know San Francisco, learn history and directions, get to know co-creators and International social entrepreneurs gathering for SoCap. San Francisco photos
During the Walk, there will also be some of the most experienced experts in XR / VR / AI joining, special intro to the FUTURE of learning and use of VR technology project,  to become the number 1 Digital city in industry and Education.