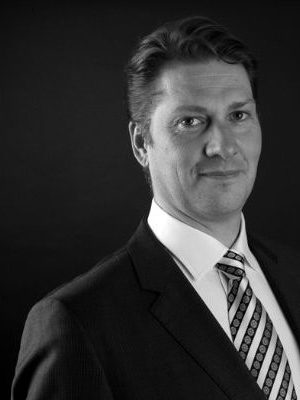 Mikko Armila
Hey, I am Mikko and very passionate to learn new. The future of ecosystems and new technologies are my inspiration.
Leadership, Business planning & development, relationship creation, innovation management, new tech – XR, VR, AI and tech recruitment are in my core focus.
I am coming to San Francisco and California to co-create new business with a positive impact for people and planet.
Please connect with me so we can co-create together.
Looking forward to meet with you in San Francisco.