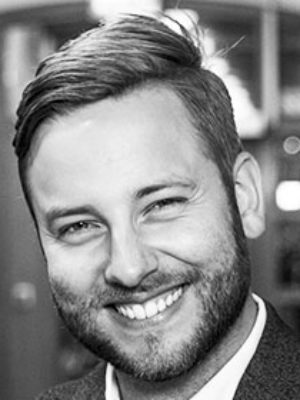 Per Clingweld
Per is an Innovator and Value Based Leader.
Broad and creative mindset through work experience in human resources, startups, real estate, marketing, sales, IT management, non-profit and military command.
Passionate about realizing transformative ideas through activating peoples' true potential. I'm leveraging the tools of data science, modern internet technologies, behavioral science, and systems theory to do so.
Specialties: Connecting people. Scaling things globally. Bringing people together. Organizing work. Igniting passion. Analyzing data. Making things look good. Getting things done.